Gardening is a rewarding activity, which can be beneficial to the mind and body, having mobility problems may make gardening seem like a challenge. Whether you have trouble kneeling, achy joints or use a wheelchair, gardening is still a hobby that you can enjoy. There are many ways in which you can adapt your garden to make it accessible to everyone.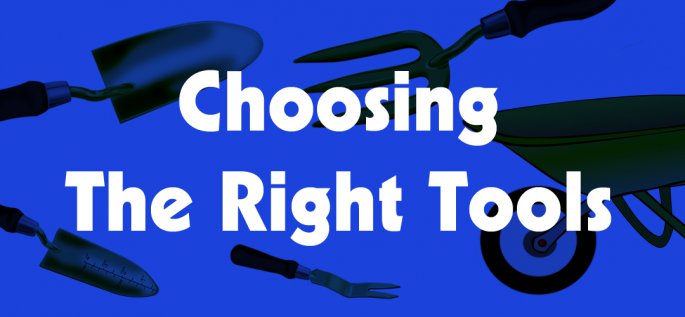 When gardening it is important that you choose tools that suit you and your needs. There are a variety of tools designed to make gardening a little easier. Here are some elements to look out for when selecting tools.
Lightweight – For comfort and to relieve the strain on joints and muscles
Extended handles – To prevent you from over stretching
Tools with arm supports – Providing extra support to joints
Padded grips – For a comfier and more secure grip
Containers with wheels – these help you to transport plants and tools around the garden
Now that you have the correct tools, time to take a look at your garden to see how it can be improved to make things easier for you.
When gardening you need to be able to move around with ease. Adding walk ways for wheelchairs or hand rails can give you a safe and supportive route around your garden. Make sure any paths are level to avoid any falls. You can also add seating around the garden to enable you to take regular breaks and admire your work. It is also a good idea to do a small warm up by stretching before you start any work.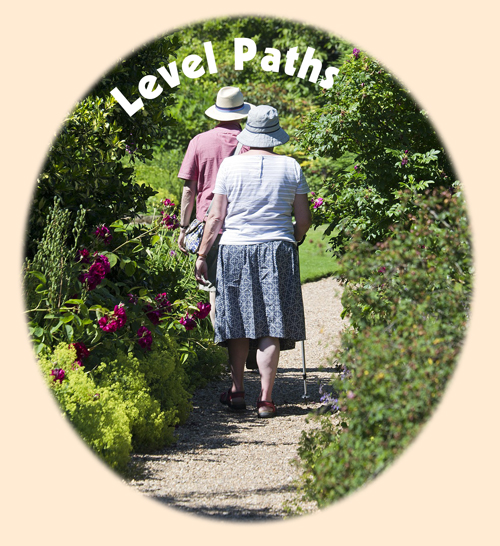 Mowing your garden is a large task for anyone with mobility difficulties. If you want to cut your own grass make sure that you take regular breaks. If cutting the grass is something you feel you cannot do, hire a professional or consider replacing the grass with paving so it is easier to maintain.
One major thing that can be a struggle to those with mobility problems is tending to flower beds. All the bending and kneeling can take its toll on your joints. One solution is to build or buy a raised flowerbed, these are available in many different heights to reduce the need for bending down. Why not add in some seating next to your flowerbed so that you can water your plants in comfort. Investing in a hose with a sprinkler nozzle is ideal for watering your plants without having to lift a heavy watering can.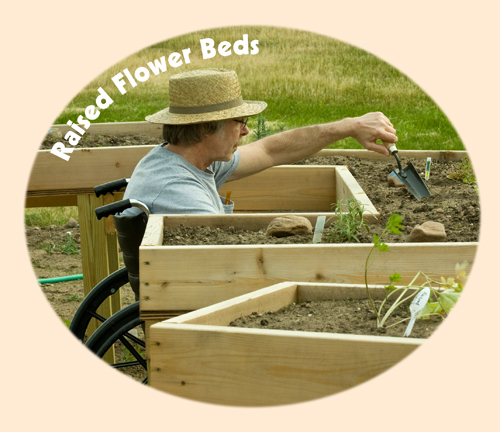 When choosing flowers and plants look for low maintenance varieties, this information should be on the label if not ask for advice. Choosing plants that need less looking after will save you hours of pruning in the garden. Below are a few of our low maintenance favourites.