Ever considered adding a charming hand made bridge to your garden? A bridge can add character and transform your garden, creating a beautiful focal point. These bridges are available in various shapes and sizes and can be made to measure to suit your needs. We have compiled a list of possible uses for a garden bridge to help show how versatile they can be.
Possibly the most obvious use for a garden bridge is as a walk way over a pond. This will not only add elegance to your pond it also has other benefits. It can be a great convenience if you have a larger pond, it will allow you to access hard to reach areas for maintenance and cleaning. If you have fish in the pond, this will also provide them with a much needed area of shade away for the summer sunlight.
A bridge with railings is also an excellent safety feature, when it comes to children. Children are often mesmerized by a pond and the wildlife they attract, this can be a concern for parents. This will provide an area for small children to enjoy the pond without having to go near the waters edge. Although we recommend that children are always supervised near ponds.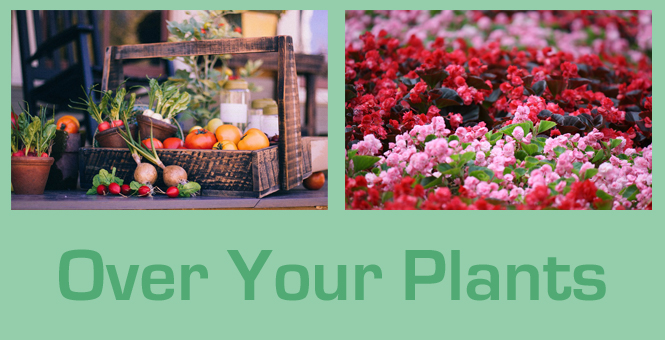 You can also create a walk way over a vegetable patch or flower bed, to avoid them from being stood on. You can encourage people to come and view your impressive plants without risk of them being damaged. Be careful not to plant seeds too close to the bridge as you wouldn't want it to obstruct their growth.
These bridges are also ideal for placing over rough terrain or any uneven ground to allow prams and wheelchairs over with greater ease. This allows the whole family to enjoy the garden without a struggle. Making your garden wheelchair friendly may be costly and involve digging up areas of your garden. This would cut down the cost and hard work.
You can also create your very own Japanese inspired garden by places flowers, stones, water features and sculptures around the bridge. Japanese gardens provide a tranquil space with a Zen feel to help clear your mind and relax. You can also add garden furniture to this garden to allow you to sit and admire your beautiful surroundings.
You could also create your own model village, with trains running under the bridge. This would create a unique and impressive feature for adults and children to enjoy. Be sure to make sure the models you use are weather proof or can be removed or covered to avoid any damage.
We hope our list has given you some inspiration for your garden. These bridges provide many possibilities to transform your garden, whether you are looking for a peaceful hideaway or something for all the family to enjoy. If you have any thoughts or ideas how to use a bridge to improve your garden please share these with us.