A sensory garden is a garden area which is designed to stimulate all five of the senses. This can create a relaxing and comforting environment for children and adults alike, especially those who are suffering with mental illness and disabilities.
Our 5 senses consist of sight, smell, sound, touch and taste. All of these are important as they send information to the brain to help us understand the world around us and keep us safe.
There are accessible sensory gardens out there which you are able to visit courtesy of charities such as Tree of Hope, which are amazing, but some people are unable to travel to these gardens on a regular basis, so why not have a go as creating your very own.
A sensory garden is all about engaging your senses and being in the present. Introducing foods, flowers, plants and accessories to your garden is a good place to start, and we have compiled a list of ideas to get you started!
✿ Colourful Accessories (Sight)
Colourful Accessories such as lanterns and candles will liven up your garden.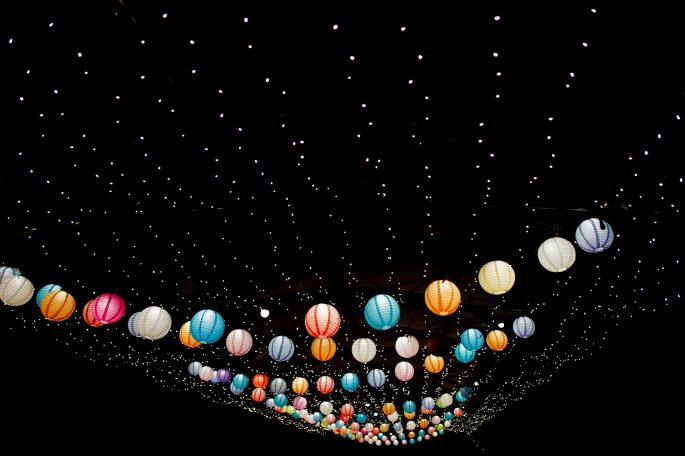 ✿ Bird Houses (Sound, Sight)
Bird Houses add a touch of homeyness to your garden, and your new visitors are sure to bring a song along with them. Check out our bird tables here.
✿ Use Chalk (Touch, Sight)
Chalk is a great way to add colour to your garden. Give some chalk to the kids and let them express their creativity. Let the rain wash it all away and start again with a blank canvas.
✿ Fire Pit (Sight, Smell, Touch)
A feeling of warmth in your garden on a breezy Autumn day creates a cosy atmosphere with a fire pit.
✿ Grow Your Own (Taste, Touch, Sight, Sound & Smell)
Did you know that you can hear rhubarb grow!? A fruit and veg patch in your garden will incorporate all of your 5 senses, the delicious smells and tastes will create an amazing experience.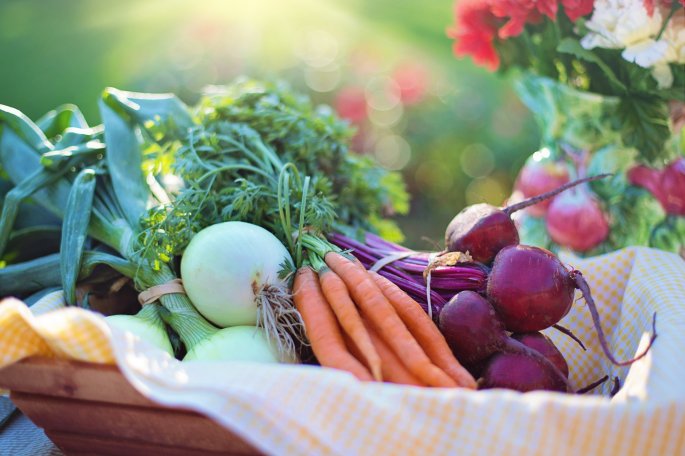 ✿ Herbs (Taste, Smell)
As well as fruit and vegetables, herb gardens also add smell and taste to your garden. Rubbing your fingers on mint leaves or lemon grass and taking in the scent is a great feeling. If you'd like to learn more about creating a herb garden of your own, check out our blog here.
✿ Instruments & Music (Sound, Touch, Sight)
Drums, xylophones and speakers all add music to your garden, making it a fun and relaxing space.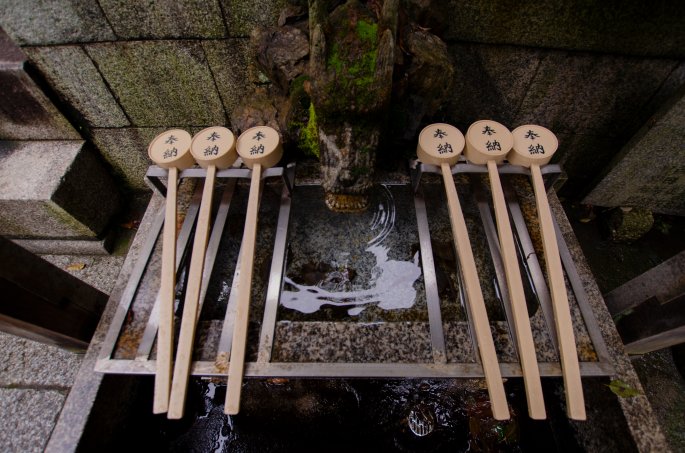 ✿ Freshly Cut Grass (Smell)
One of the easiest smells to introduce to your garden is the smell of freshly cut grass. Mow your lawn then sit back and take in the scent.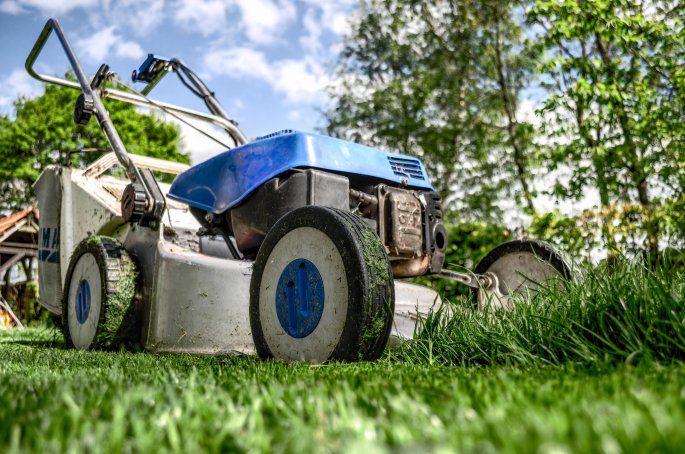 ✿ Garden Centrepiece (Sight)
Adding a centrepiece to your garden, will bring a little bit of your personality to the area.
✿ Get The Paint Out (Touch, Sight)
Why not add a lick of paint to your garden. Paint the fence, shed or walls to add a spark of colour, making your garden more pleasing to the eye.
✿ Water Fountain (Sound, Sight)
A water fountain could also double as your centrepiece, bringing the relaxing sound of trickling water to your garden, as well as a beautiful sight.
✿ Wind Chimes (Sound, Sight)
The sound of a tinkling wind chime while rocking on a swing is so relaxing, and a cheap way to add sound to your garden, especially if you make them yourself.
✿ Walking In Bare Feet (Touch)
Walking in bare feet connects you with the Earth, making you feel more relaxed and free.
✿ Sensory Path (Touch, Sight)
A sensory path in your garden creates an experience for your feet. Walking from one texture to another can be oddly satisfying.
✿ Introduce Pets Into Your Garden (Touch, Sound, Sight)
Stroking your pets releases endorphins, so add that to the rest of the sensory variety going on around you, it's sure to make you feel happy and relaxed.
Have you got any ideas that we haven't mentioned, or have you created your own sensory garden? We'd love to see it! Drop us a comment below!