Flowers and plants are an easy way to bring your garden to life... But have you ever thought about taking things further and going high with some climbing plants?
If your floral displays are limited to a couple of flower beds, this is the post for you. Here, we'll show you just how easy it is to transform your yard with a garden arch and some gorgeous climbers. We'll even give you some idea of the best climbing plants for your arches.
Ready to take your garden to the next level? Here we go...
A garden arch is a perfect way to create a stylish focal point in your garden. But what are the best climbing plants to decorate it with? Read our guide to find out!
Benefits of Garden Arches
First up: What is a garden arch?
You might have seen them before and wondered what their purpose is. It's just a frame (metal or wooden) that is found in people's gardens – often with plants and flowers on it. They are used for a number of reasons.
Some of the benefits of a garden arch are:
It creates a focal point or area of interest in the garden.

It adds height to your outdoor area by allowing you to have plants at different levels – a change from the usual ground level flower beds.

It can serve as a grand garden entrance.

It adds a degree of privacy to your outdoor space.

It can provide a shaded area for you to retreat to when the sun is at its hottest.

It can frame a viewpoint or focal point of your garden.
So, now you know why you should have a garden arch... How can you make it more appealing?
Best climbing plants for garden arches
There are many different varieties of climbing flower available. Whatever your personal taste, you'll find something to decorate your garden arch and make it look beautiful. To get you started, here are a few favourites and classic climbers:
Roses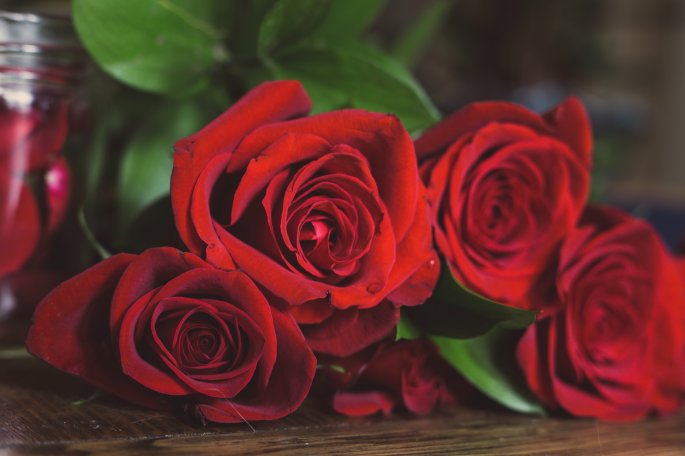 One of the most popular garden arch designs is a rose arch. Many people love to furnish their arch with the national flower of England. Whether you choose a traditional red option or another rose colour, you can be sure they'll create a wow factor in any garden. You can even mix colours for added effect.
If you're using your garden arch as an entrance or area of shade, it might be best to use a thornless variety of rose such as Zepherine Drouhin. This will prevent nasty scratches or pulls in clothing as you walk through your arch.
Best Planting Time:
Bare-root roses: late Autum at leaf fall and from late winter to early spring
Container grown roses: All year round except on frozen or very dry ground
Clematis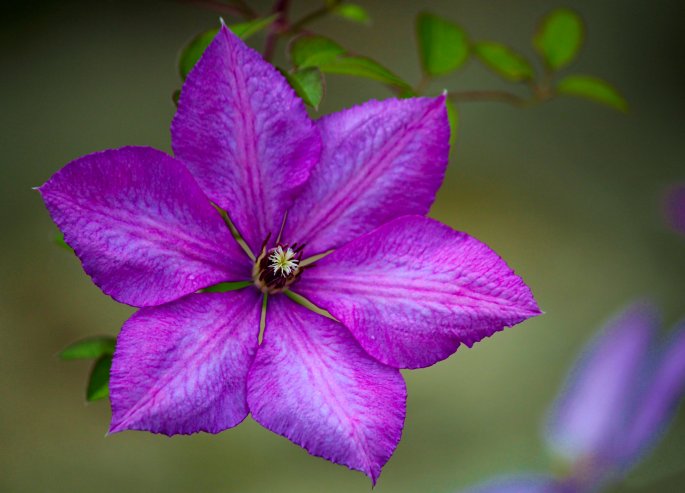 The Clematis is another excellent choice for a garden arch display, because of its pliable stems. These make it easy for the plant to wrap itself around the arch as it grows, creating wonderful displays in your yard.
Clematis armandii are an evergreen option, keeping your garden arch covered all year round. This can help to keep some beauty in your garden during winter, when the outdoors often looks more stark and sparse.
Best Planting Time:
Spring, Summer or Autumn
Jasmine
Like clematis, jasmine has flexible stems that help it to climb easily. For that reason, it's another good flower to decorate your garden arch with. There are many types of jasmine available, so you can find one to suit your garden.
Best Planting Time:
Between June and November
Honeysuckle
Another fantastic way to bring your garden arch to life is to grow some honeysuckle. The Lonicera species is particularly good for climbing, coming in a range of beautiful red, white and yellow colours.
The honey scent provided by varieties such as Belgica and Serotina also makes for a great sensory experience in your garden.
Best Planting Time:
Climbing Honeysuckles can be planted all year round.
For best results plant deciduous ones in Winter and evergreens in Spring or Autumn
Passion Flower
The great thing about Passiflora, more commonly known as passion flower, is that it looks incredibly exotic... but is actually very easy to grow in the UK. Grown in a sheltered space with plenty of sunlight, it will grow to make your garden arch look beautiful. It will even survive most British winters!
Best Planting Time:
Spring or Autumn
Morning Glory
For more seasoned gardeners, morning glory are a more challenging – but rewarding – plant to grow over an arch. Also known as ipomoea, morning glory is native to more tropical countries, but can be grown as an annual plant in the UK. Just make sure you plant them when summer has arrived and care for them well – their vibrant pink or blue petals will add an exotic touch to your garden.
Best Planting Time:
Late Spring or Early Summer
Sweet Pea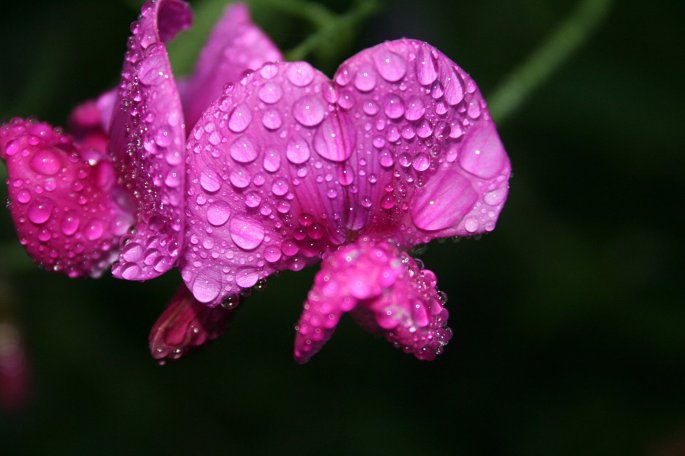 As well as looking beautiful, sweet peas also bring a lovely scent to your garden, making them an ideal climber. They grow easily, but you should look after them by removing any dead flowers and seed pods. This will help to ensure that more blooms grow in their place.
The natural beauty and scent of sweet pea also makes them great for cutting – so you can enjoy the aroma inside your home, or give a thoughtful home-grown gift to any flower love you know.
Best Planting Time:
Annual Sweet Peas - April
Perennial Lathyrus - Spring or Autumn
Wisteria
For gardens that are fortunate enough to be bathed in sunlight for much of the spring and summer, Wisteria is an ideal climber for your arch. Placed in a sun trap, Blue Moon Wisteria will bloom in colours ranging between purple, red, blue and white. It will look perfect as it climbs up and over a sturdy garden arch.
Best Planting Time:
Between October and April
Looking After Your Garden Arch
When decorated with climbing plants, a garden arch can look stunning throughout the year. If you get it right, your arch will look majestic as it brings a riot of colours to your garden.
To keep it looking great all year round, regularly prune your plants. Carefully remove any dead flower heads and seed pods to ensure the plants don't get out of control.
As well as creating a focal point, your arch can add depth to your garden design; so remember to take pride in the rest of your yard! Keep flowerbeds blooming with attractive plants and flowers, and perhaps add some hanging baskets and planters to create even more drama.
What are your favourite climbing plants? Let us know by leaving a comment below.