Christmas is over and 2021 is fast approaching (thank goodness for that!) Have you given any thought to your New Years Resolution? Well whether the pandemic sticks around or not, the garden is never out of bounds. So take a look at our idea's below and spend more time in the garden in 2021. Here are:
18 Garden Related New Years Resolutions
1. Spend 10 Minutes A Day In Your Garden
Whether it's trimming back the bushes, mowing the grass, having a water fight or just relaxing. Try and spend at least 5 to 10 minutes a day in your garden. A study from 2018 in The Journal of Positive Psychology discovered that spending just 5 minutes a day among nature can boost your mood and self esteem.
2. Garden Bridge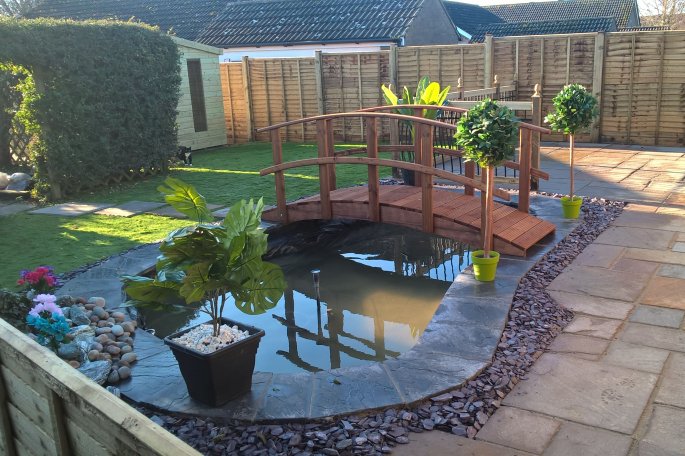 A garden bridge is a fantastic addition to a garden, adding a rustic charm. We personally hand make all of our own garden bridges. Check out our selection here
3. Compost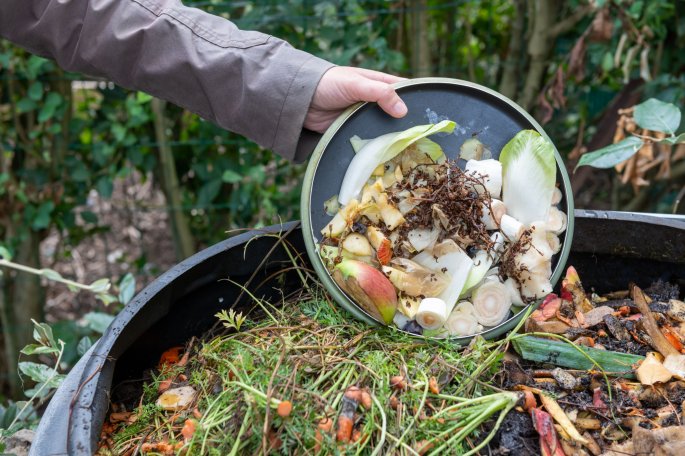 Start making your own compost by filling up a compost bin with left over food chopped into small pieces. Make sure you keep the compost moist and once it turns into a crumbly dark soil like material, then use it to fertilise your garden.
4. Create a Flower Bed For Each Season.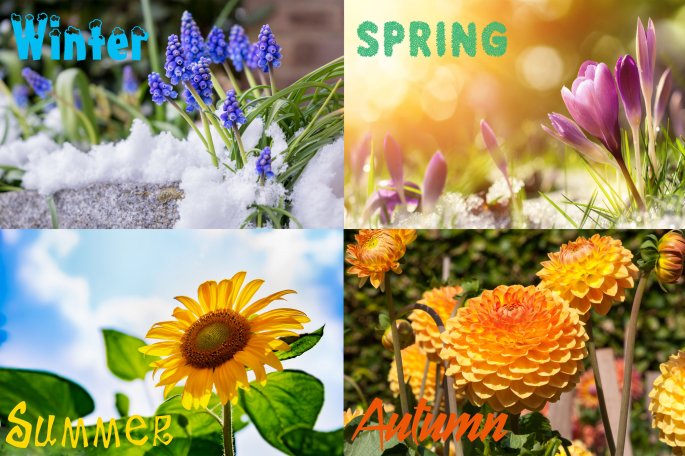 Plant seeds which will bloom in all of the different seasons to have a beautiful looking flowerbed all year round.
5. Utilise Your Garden For Exercise
Create an exercise space in your garden. Whether it's a well kept area of grass for yoga or meditation, or a small basketball court. Optimise the space for the sports which you like!
6. Buy Some Garden Furniture
Garden Furniture creates a focal point in any garden, whether it be a chair swing, picnic table or a garden bridge. Check out our handmade garden furniture for a unique addition to your garden.
7. Host More Garden Parties
After 2020, we could all do with a long awaited reunion with friends and family, so if 2021 allows, try and host some garden parties and show off what you have done with your garden during lockdown .... or not, I'm sure they'll just be happy to see you either way.
8. Welcome The Hedgehogs
Set yourself the task of making your garden hedgehog friendly. Cut a small hole in your garden fence, make a hedgehog house and leave food and water out for them. Find out more about how you can welcome these cute critters into your garden in our blog post on how to create a hedeghog friendly garden.
9. Start A Herb Garden
Get together your favourite herbs and start a herb garden to save money and add some more green to your garden. The different scents will also make your garden smell amazing.
10. Buy Indoor Plants
Did you know that seeing greenery naturally helps us feel more relaxed and calm which boosts feelings of positivity. So make your home a more positive place to be by introducing more potted plants.
11. Hybrid Flowers
Try your hand at creating some hybrid flowers by planting 2 different flowers very close to each other and let nature do it's work. It's not a guarantee but if 2 completely different plants are placed together, nature could pollinate them and create hybrids naturally.
12. Introduce The Kids To Gardening
Try and get your children gardening at a young age and they'll probably grow up to love nature. It's also a great way to spend quality time with your kids without being cooped up in the house.
13. Plant A Tree
Improve your environment and add beauty to your garden by planting a tree. There is something truly satisying about creating life in your garden and seeing a tree grow over time is amazing. Not to mention you're giving wildlife a home.
14. Garden Pond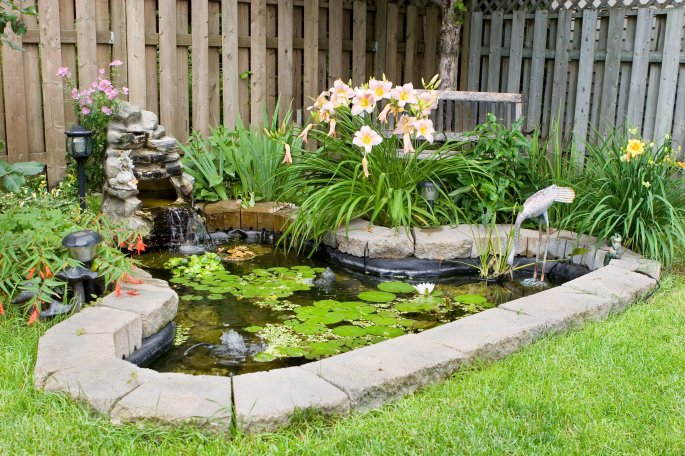 Water is such a calming addition to a garden, so why not set up your very own pond. You could even go the extra mile by adding in some fish.
15. Relaxation Haven
Turn your garden into a place of relaxation. You could do this in small ways by simply buying some furniture such as a garden swing or a hammock, or alternatively, you could go all out and create the ultimate relaxation haven, for example have a go at creating a Japanese themed garden. Check out our top tips for creating an authentic Japanese garden.
16. Design A Fairy Garden
This is definitely one which kids will love! Design a fairy garden by using miniature ornaments or create your own by using empty bottles and tins and turn your garden into a truly magical place to be.
17. Grow Your Own Vegetables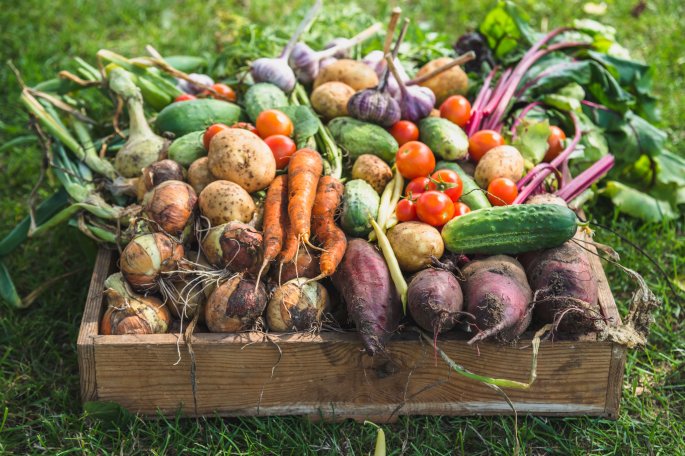 Make a vegetable patch in your garden to save on money and reduce your food waste by only taking what you need. It will also save on plastic as you won't be buying them in store.
18. Reduce Your Plastic
Think about how much plastic you use in your garden. Flower pots, bottles of fertilizer, plant trays, netting. Think about how you could reduce your use of plastic for example, using cardboard or newspaper for mulching, or simply talk to your local garden centre about your options.
Hopefully there is something on this list which takes your fancy! Get in touch with your new years reolutions.